This recipe makes about two and a half cups of delicious, fresh berry jam. It's not cooked, so it will only keep for a few days in the fridge. Serve with fresh scones, croissants or Greek yoghurt. It also makes an amazing filling for a cream and jam sponge cake.
It works on the principle that when chia seeds are mixed with liquid they swell up and thicken the liquid. Have you ever tried chia seeds for breakfast? Soak them overnight in milk or juice, then add to your usual muesli and fruit mix.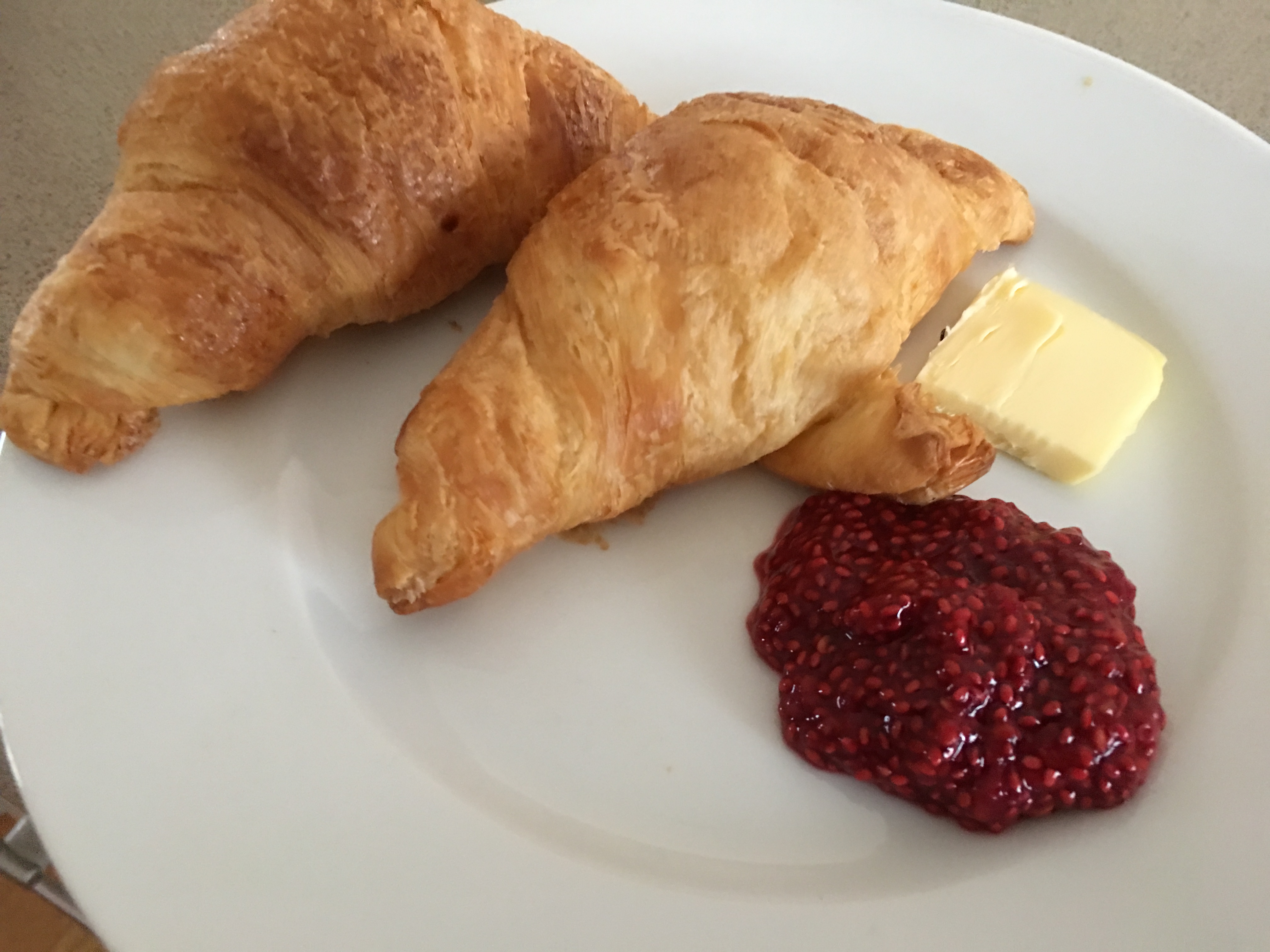 2 cups fresh or frozen raspberries (or other berries)
3 Tbs honey, sugar or a sweetener such as Stevia
4 Tbs chia seeds
¼ cup water
1 tsp vanilla essence (optional)
Thaw the berries if frozen and crush them a bit with a fork. Add remaining ingredients and stir well. The jam will thicken as the chia seeds swell. This will take several hours or overnight. Keep in the fridge and use within a few days. Can be frozen, so you might like to freeze half and use half.
Makes about 2½ cups